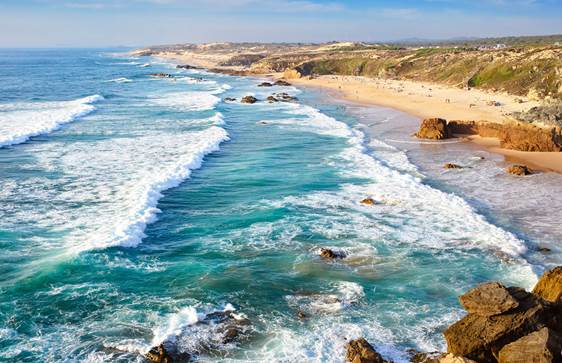 Portugal
Pestana Group has the best hotels in Portugal waiting for you. Whether you're looking for 4-star hotels, 5-star hotels or boutique hotels, discover Portugal by staying at our hotels in the Algarve, Alentejo, Lisbon, Center, Porto and North, Madeira and the Azores.
As it opens the doors to Europe, Portugal is a country rich in traditions and cultures, excellent gastronomy and has a hospitable people. Portugal has a stunning coastline where you can find the finest beaches.
Travel through a centennial country and discover incredible beaches, monuments, places of historical interest and museums from north to south. And don't forget about the Azores and Madeira islands.
Visit the various regions in Portugal with Pestana Group.