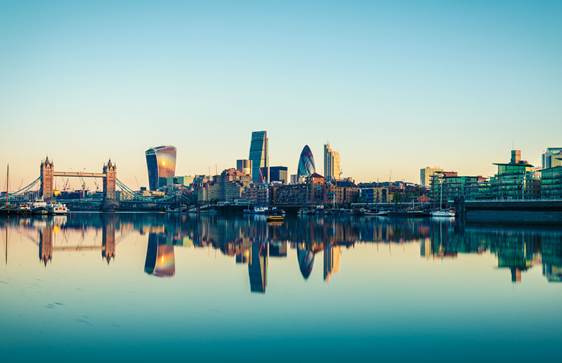 United Kingdom
Pestana Group has a 4-star hotel in the United Kingdom. Our Hotel & Spa in Chelsea is opposite Battersea Park, one of the exclusive areas of the city. Book your stay at the Pestana Chelsea now!
​London is considered one of the most bustling, dynamic and charming cities with a huge amount of diversity. It is undoubtedly a must-visit European city with some of the world's best monuments, museums, theatres and shops. It has unmissable attractions such as the Tower of London, Westminster Abbey, the London Eye, the British Museum, the Tate Museum, the National History Museum, Kensington Palace and Park, Buckingham Palace, the Marble Arch and the Royal Albert Hall.



For those who prefer shopping, London is the ideal place to find shops and iconic markets such as: Harrods, Selfridges, Oxford Street, Carnaby Street, Covent Garden, King's Road, Knightsbridge, Notting Hill, Portobello Market and Camden Market.



With more than 6,000 restaurants featuring a variety of cuisines, London caters to all tastes. The United Kingdom is located on the west coast of continental Europe and includes the island of Great Britain and Northern Ireland. There are many iconic places such as: Stonehenge, Hyde Park and St Anne's Cathedral. The country is also known for its fascinating Christmas markets , for the music bands The Beatles and The Rolling Stones.
Leggi altro
Leggi meno