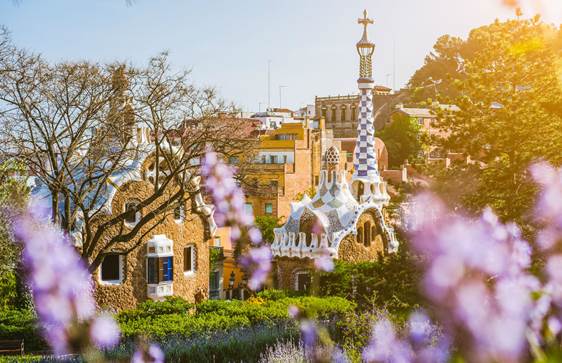 Spain
Spain has history, cuisine and culture. Madrid and Barcelona are the biggest cities in the country, with very different features.

The Pestana Arena Barcelona, a boutique hotel next to the Fira Barcelona centre and the Palau Nacional museum, offers the ideal location and atmosphere to appreciate the beauty of this city.


The Pestana Plaza Mayor - Madrid, in the centre of the Spanish capital, is a luxury hotel located in a fully restored historical building, a stone's throw away from such monuments as the Royal Palace and major museums.

"Spain is a dazzling country, with rich architecture and a huge cultural heritage" - Norman Foster

From the old Camino de Santiago (Way of Saint James) to the latest architectural innovation, the Spanish scenery features imposing cities, historical monuments, green hills in the north and extensive beaches in the south. It's a land of contrasts built by strong personalities and regional differences. Cultural interest, however, is common throughout the country, which has some of the best museums in the world.
Read more
Read less