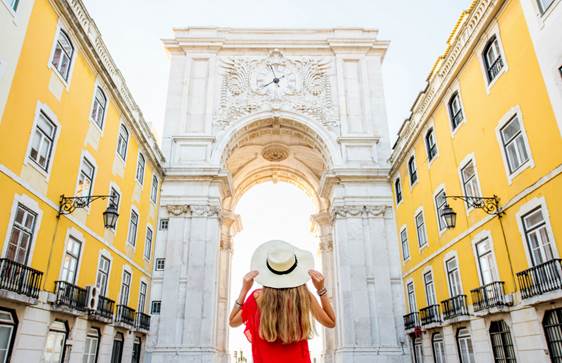 Lisbon
History, sophistication, modernity, lifestyle, beach, golf, romance... Choose your experience with the Pestana Group and visit some of their best hotels in Lisbon, Cascais and Sintra.
"If you don't know Lisbon, you don't know beauty" Portuguese Proverb
Lisbon is a mirror of light visible from anywhere. It is a city of contrasts: with 20 centuries of history, with a unique, modern and cosmopolitan beauty, while also remaining traditional. It is easy to fall in love with the city of the seven hills, its panoramic views, famous architecture, delicious food and fantastic street art. Lose yourself in the narrow streets of Lisbon where you can listen to Fado, discover the secret gardens and monuments, and enjoy the sunsets on one of the city's rooftops. And just 30 minutes from Lisbon, you can experience the historic atmosphere of Sintra or go diving in Cascais.
Lisbon is magic... it offers everything, all you need to do is choose!
Read more
Read less